Brisbane's leading provider of
Business Communication Systems
Smiletel provide flexible, cost-effective phone systems and data plans. Feature rich solutions tailored to your office. Work-from-home ready. 
Start enjoying the world's best NBN-ready communication platforms and lightning fast support today.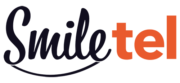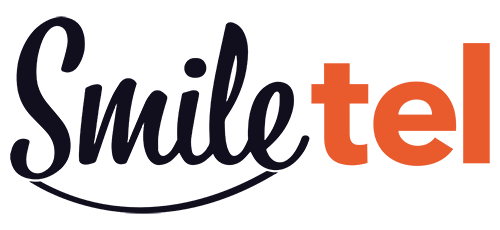 Smiletel is a cutting edge Australian Telco offering 100% local support. We bring the world's best voice and data products to businesses of all sizes across the country. 
Our advanced communication and collaboration products will seamlessly and easily enhance your company productivity. This is how: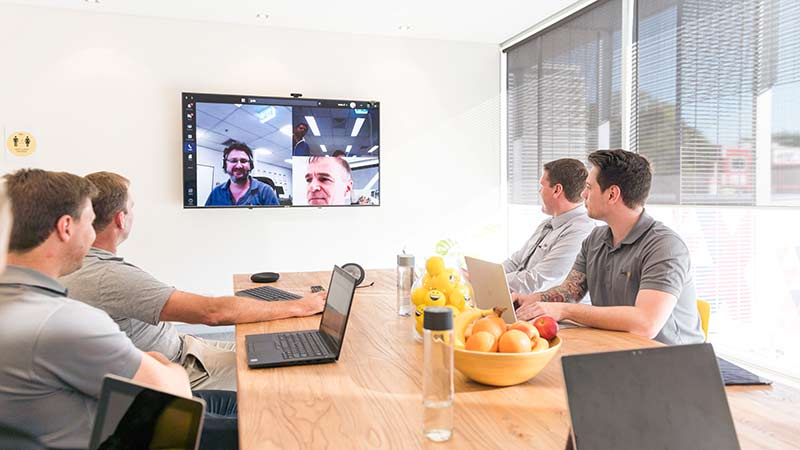 Video Conferencing
Face-to-face calls no matter where you are in the world. Online conferences with up to 10,000 participants. Remote-work ready video call solutions.

Business Grade Internet
You internet connection is the soul of your collaboration and communication. Smiletel delivers dedicated high-speed fibre connections with blistering-fast speeds. Goodbye lag.

Cost Effective Telco
Our mission is to reduce your monthly telco costs without compromising on quality. You'll enjoy a predictable affordability with our cloud-based business telco systems.

100% Local Support
Our Brisbane-based call centre and tech team provide local knowledge and solutions. You can expect absolute clarity and context-appropriate assistance at all times.

Innovation Department
With Smiletel as your communications partner, you have access to JetLabs, our innovation centre. Here we do product testing, conferencing demo and training and custom telco design.

SLA's
The Smiletel Service Level Agreements give you a stress-free guarantee of our commitment to you. Expect quality, value and our commitment to the success of your business.
Smiletel is part of the Smile IT group of companies. We bring digital transformation, quality communication and seamless collaboration to businesses in Brisbane and around Australia.
We've partnered with the world's leading providers of business communication platforms to bring you revolutionary products. Here's some of what we offer. 
From Broadsoft cloud-based PBX phones to powerful RingCentral UCAAS systems, we bring you globally-recognised voice solutions. Read more here. 
Our range of data plans provide lightning fast, business grade internet across Australia. Read more about NBN-ready business grade internet and premium fibre right here.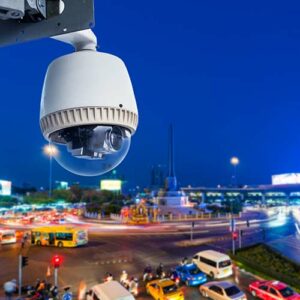 CCTV and access control systems, data and fibre cabling, SD-WAN, industrial mesh networks and more. Read about all our additional services here. 
"Excellent customer service, such an extremely talented team of experts.
Very easy to deal with and solution focused."