Smiletel are Brisbane's leading provider of
Business Communication Systems
Flexible, cost-effective phone systems. Feature rich solutions tailored to your office. Work-from-home ready.
Start enjoying the world's best communication platforms today.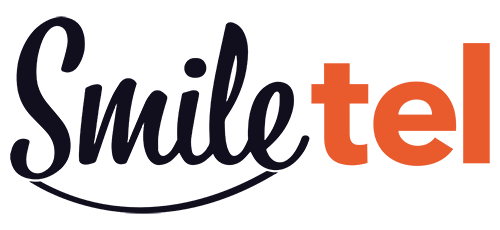 No matter the size of your business, Smiletel has a corporate communication system to keep your team connected. 

Video Conferencing
Face-to-face calls no matter where you are in the world. Online conferences with up to 10,000 participants. This is location-independent communication at its best.

Business Grade Internet
You internet connection is the soul of your collaboration and communication. Smiletel delivers dedicated connections with unwavering, blistering-fast speeds. Goodbye lag.

Cost Effective Telecoms
Our cloud-based business telecom systems bring a predictable affordability to your ongoing costs. No more budget shock at the end of each month.

Local Brisbane Company
Our Brisbane-based call centre and tech team are on hand for relevant, context-appropriate assistance and advice whenever you need it. No fuss, just results.

Innovation Department
With Smiletel as your communications partner, you have access to JetLabs, the Smile IT innovation centre. It's a centre for forward-thinking visions and revolutionary ideas.

SLA's
The Smiletel Service Level Agreements give you a stress-free guarantee of our commitment to you. Expect quality, value and our commitment to the success of your business.
We work with the world's leading providers of business communication platforms. It's time to revolutionise your business telecoms.  Here's how.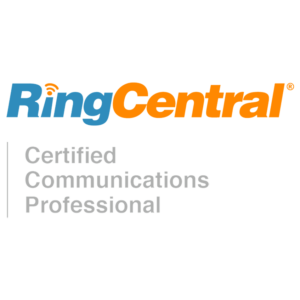 RingCentral is now regarded as the Gold standard of business communication systems, offering video chat, messaging and collaboration solutions. We're a proud RingCentral Brisbane partner.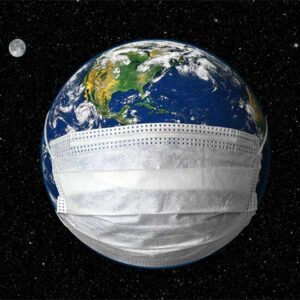 COVID has thrust a new way of life upon us, and remote work is very much a part of it. Smiletel bridges the gap between home and office, making remote work a viable, productive solution.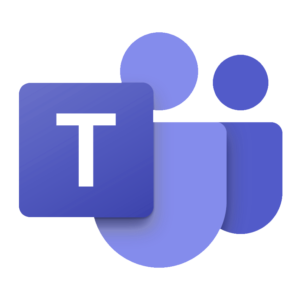 Part of the Microsoft 365 family, Teams is a standout app allowing you to chat, meet call and collaborate. Smiletel are a Microsoft Brisbane Partner and can help incorporate Teams into your business.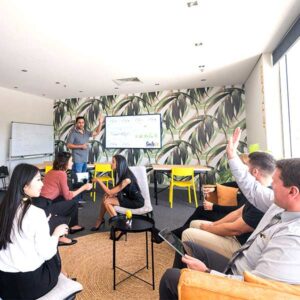 Smiletel has a product offering that sits at the cutting edge of technology. All our plans are NBN ready, offering you lightning fast speeds and robust reliability.
"Excellent customer service, such an extremely talented team of experts.
Very easy to deal with and solution focused."