Smiletel's team of tech wizards are able to provide a range of products and services to complement your telco requirements. Our extensive experience in working with mine sites means we can supply security services such as CCTV and access control. We can also provide and install data and fibre cabling and communication towers. Read more about it below.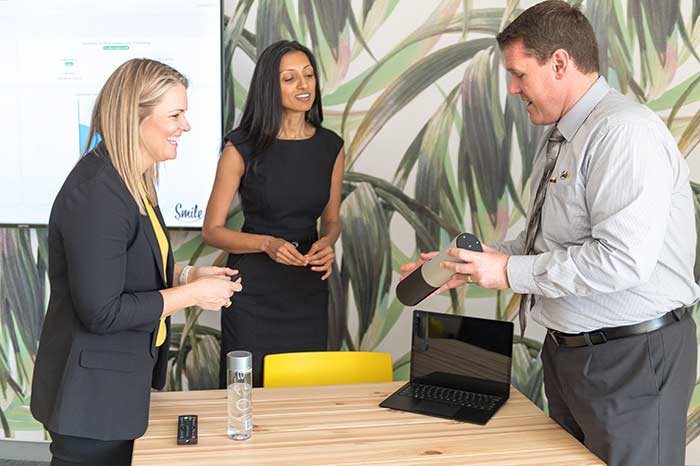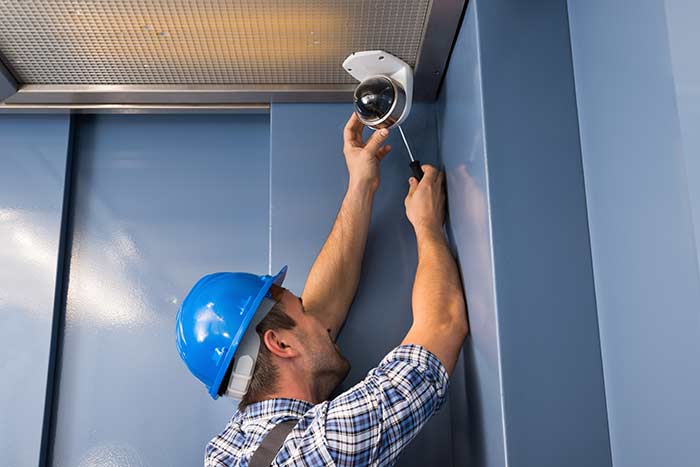 CCTV is extremely important in keeping your business perimeter safe. Smiletel can supply comprehensive surveillance systems for your worksite, no matter the size. Our expert team will take care of the site evaluation, installation and system maintenance, so your business is kept as safe as possible at all times. We only work with the best global suppliers of CCTV camera technology, ensuring you get the most up-to-date security systems available. 
Its essential businesses know who is entering and leaving their property from a security perspective. Smiletel can help keep your workplace and team safe with single or multi-site security access. Our user-friendly setups will fully integrate with your CCTV to help you monitor and control the flow of people on site.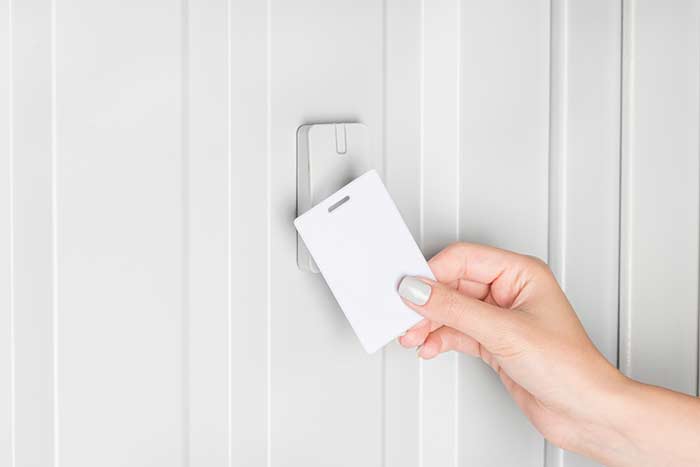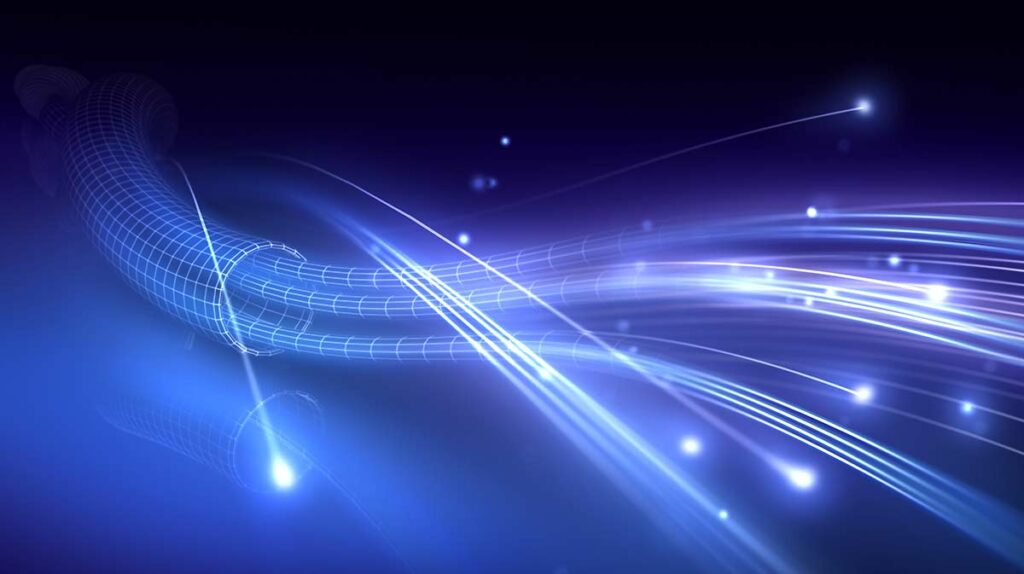 If you're building a network, expanding your office or even need an entire mine site connected with fibre cabling, Smiletel can assist with the supply, intallation and connection of your cable system.
Smiletel has been bringing advanced communication systems to remote areas for a number of years now. Our team set up towers that bring high speed internet and crystal clear communications to worksites that would otherwise be disconnected. Improved productivity is just one of the many benefits they experience.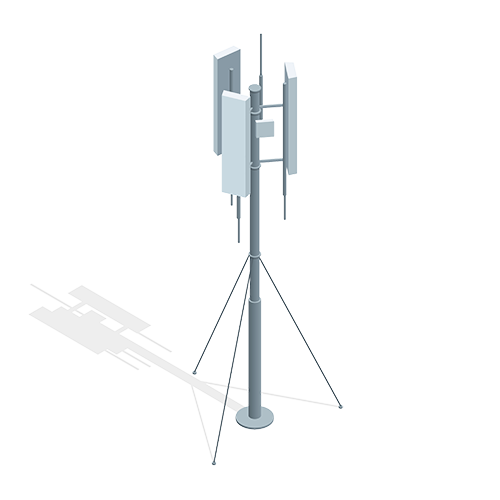 Smiletel are part of the Smile IT umbrella group, and can seamlessly integrate managed IT services with your telco products and services. 
Smile IT are an established Brisbane managed service provider with big picture vision and a stellar reputation to match. They can assist with the complete digital transformation of your business, ensuring you're able to take on the challenges of the changing nature of the workforce.