Smile IT is an official Brisbane partner of Jabra GN
We're proud to team up with leading company Jabra GN to bring their advanced communication products to businesses in Brisbane. From videoconferencing equipment to the robust and crystal clear headsets, this Danish company produces world leading audiovisual gear that sets new benchmarks every time. 
The quality of Jabra products arises from the passion they invest into them. Experience, expertise and and unrivalled knowledge combine for amazingly technologically advanced equipment packed with intuitive features.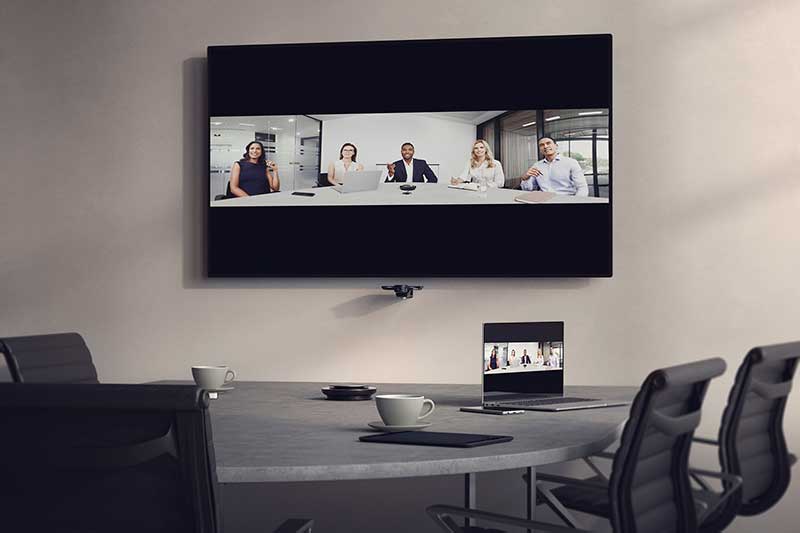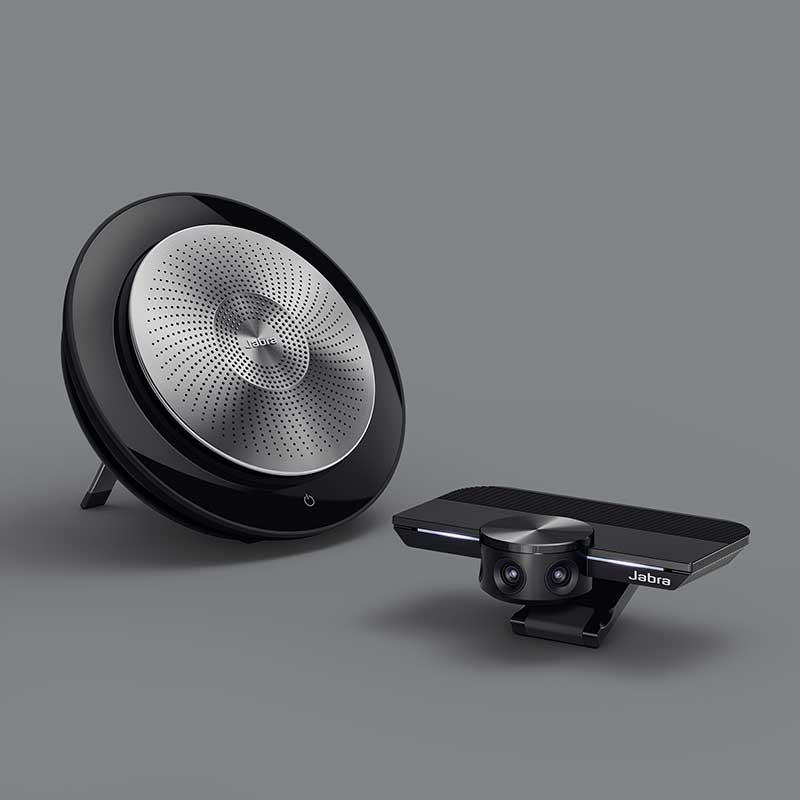 Jabra GN build best-in-class audio and audiovisual products. These include:
Headsets: Using the latest in technology will make your office day so much easier. Comfy, crystal clear, and with a range of different features, Jabra office headsets will change how you communicate. 
Videoconferencing: The Panacast videoconferencing series from Jabra is engineered to be the first new-normal ready video system. Advanced features include 180-degree vision, intelligent zoom and whiteboard sharing. 
Office Speakerphones: Whether its a central speakerphone for your office or a portable device you can take on the road with you, you'l find Jabra speakerphones are crystal-clear with intuitive interfaces. 
Smiletel are proud to be a Jabra GN partner in Brisbane for a number of reasons. These include: 
Environmental Care: Jabra are committed to reducing the footprint of their products, with efforts across a wide range of areas, including lowering energy consumption. 
Experience: As part of the GN group, they've been bringing sound to the world for 150 years. Today they're the only company in the world to combine consumer, professional and medical grade sound together under one roof.
Strategic: Jabra have a partnership with ReSound, world leading hearing aid experts. This gives them unrivalled capabilities when it comes to understanding the human ear and the delivery of sound.