VMware: Advanced Cloud Computing
VMware have been leaders in the field of virtualisation technology for many years. Naturally when they turned their focus to also incorporating cloud computing you could expect a top-notch product.
Their aim has been to bring the benefits of cloud computing to customer's existing data centers through private and hybrid cloud deployments. They also provide platforms for cloud-native application development. 
Smiletel are a proud vCloud partner in Brisbane, ensuring you have access to the advanced business cloud solutions they offer.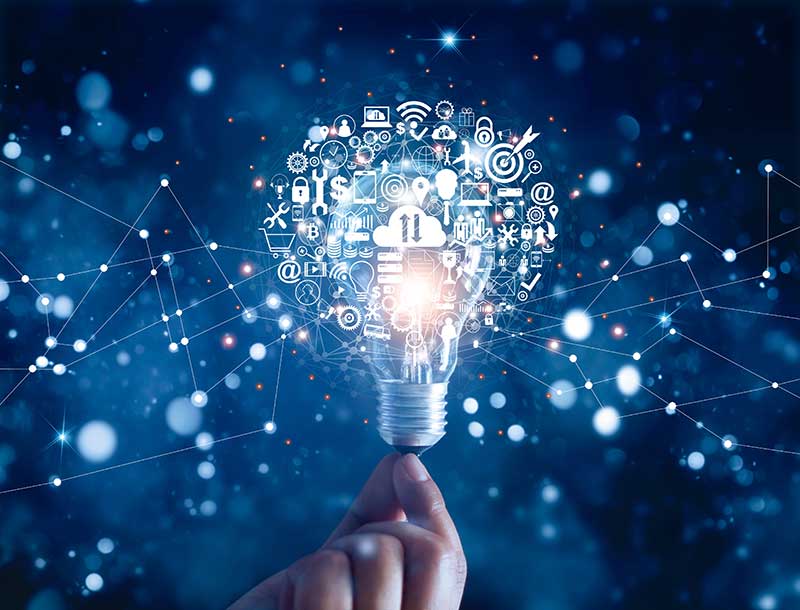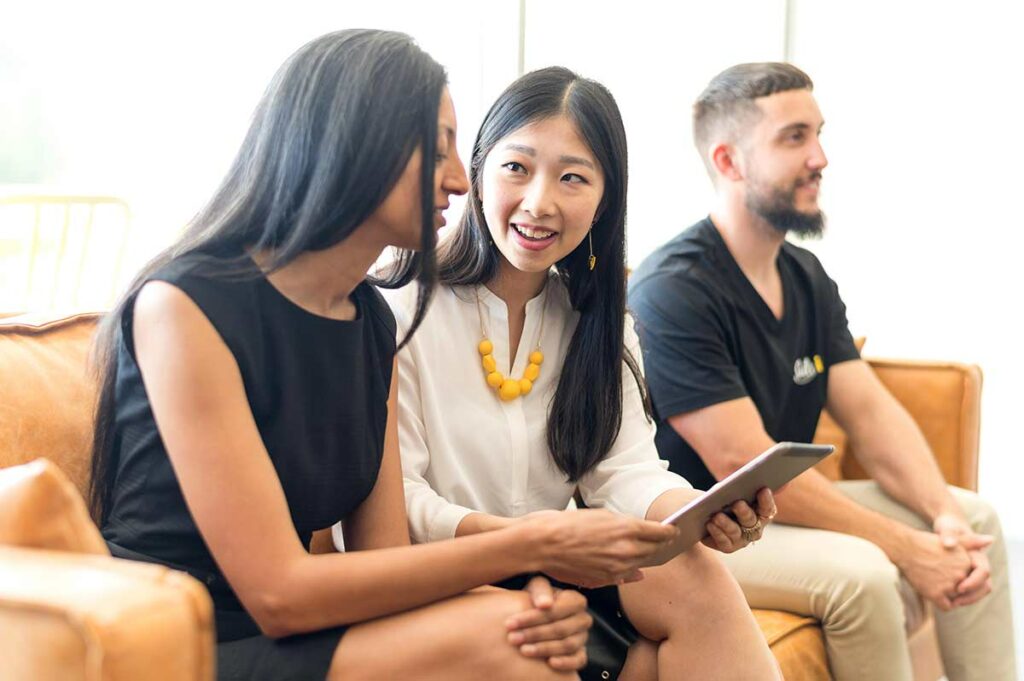 VCloud is a cloud infrastructure management solution. Enterprise grade, it allows you to deliver traditional and modern infrastructure and apps via its range of integrated products. It's available in three editions, each targeting a specific use case:
– Enterprise Edition: Full DevOps for infrastructure use case. 
– Advanced Edition: Core infrastructure for automation use case. 
– Standard Edition: A unified platform helping companies run production operations hands off. 
VCloud provides enterprise-proven computer virtualization platform and a multi-cloud management solution to deliver a complete solution for building and managing multi-cloud environments. This allows organisations to rapidly develop and deploy in data centre virtualisation, self driving operations, self service infrastructure automation and DevOps for infrastructure.