Bringing Cisco to Brisbane
Cisco is a global leader when it comes to networking problems and solutions. They're forever setting the benchmark as they develop and sell hardware, software and services for telecommunications and networks. Committed to progress and innovation, they can enrich your working experience and boost productivity and communication in your company, whether you're a startup or a large enterprise. 
Smiletel love being associated with the best, and thats why we love being an official Cisco Brisbane partner.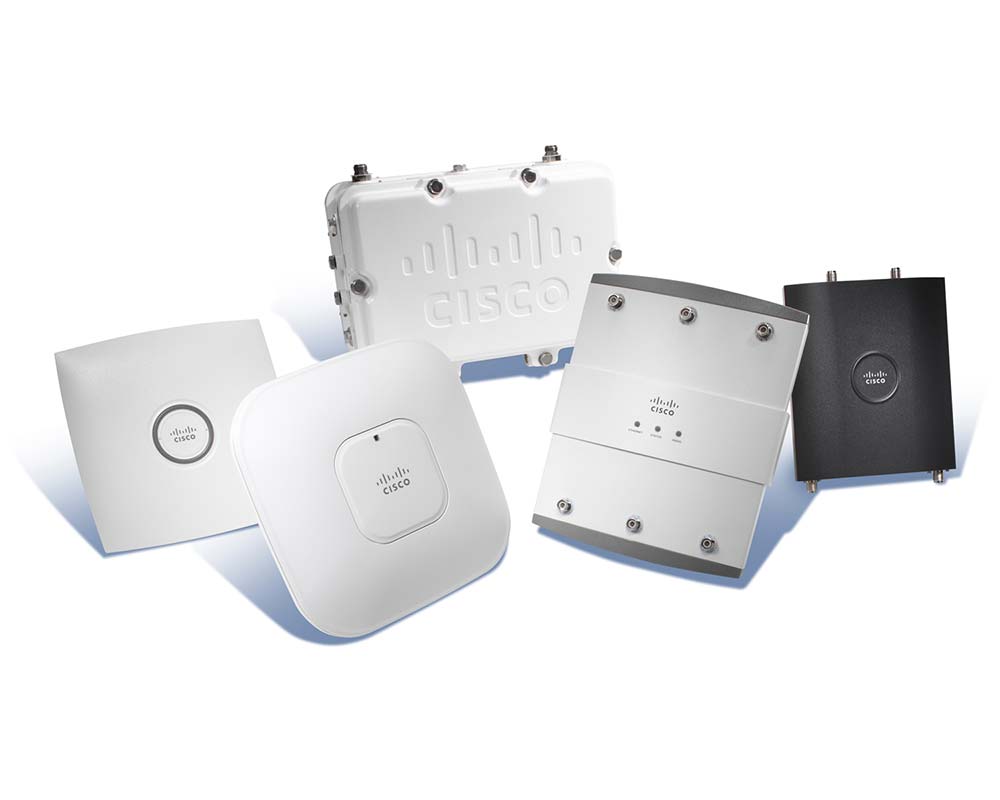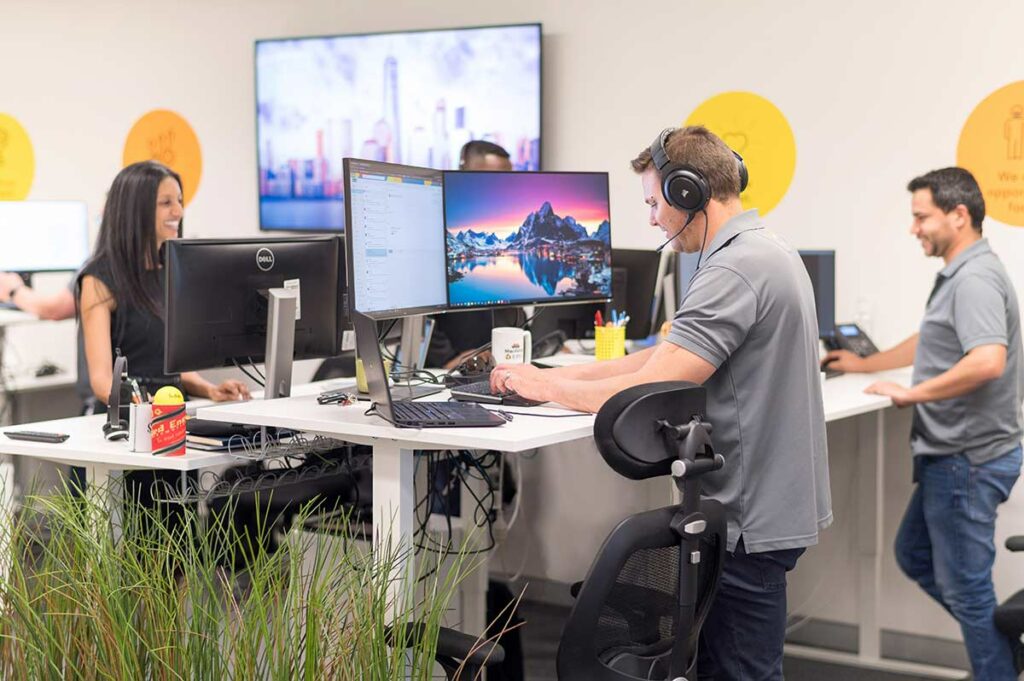 Small Business Communication Solutions
Cisco have have helped shepherd thousands of small businesses around the globe through some tough times. They've achieved this through focusing on the specific developing needs of companies, adapting to them and presenting workable, smart solutions. 
Simple, flexible and secure business networking solutions create a platform for successful remote work. Cloud-based products, intuitive mobile and web applications and highly advanced cyber security complete an ecosystem that beautifully supports mobility in the workplace. 
Staying Secure with Cisco
There are numerous reasons why your company would choose to stay secure with Cisco. Here are some: 
Firewalls: Put a cyber fortress around your network with a firewall from Cisco. 
Cloud Security: Keep your team and data safe, no matter the location. 
Endpoint and VPN security: Endpoints are protected no matter where they connect to your company network from.
Strategic Security: Cisco is designed to grow with your business. So no matter what stage of the business cycle you're in, your data, processes and team are cyber safe.