A New Generation of Office Communication
Smiletel is an office voice technology leader, committed to bringing the best communication and collaboration tools to Australian businesses. To do this we have a number of strategic partnerships with global office communication giants such as RingCentral and Broadsoft in place.  
From Cloud PBX phone products to advanced UCAAS systems, our unified communication solutions are the office voice answer. They're easy to use, progressive and will bring down your monthly telco bill. That's the Smiletel commitment.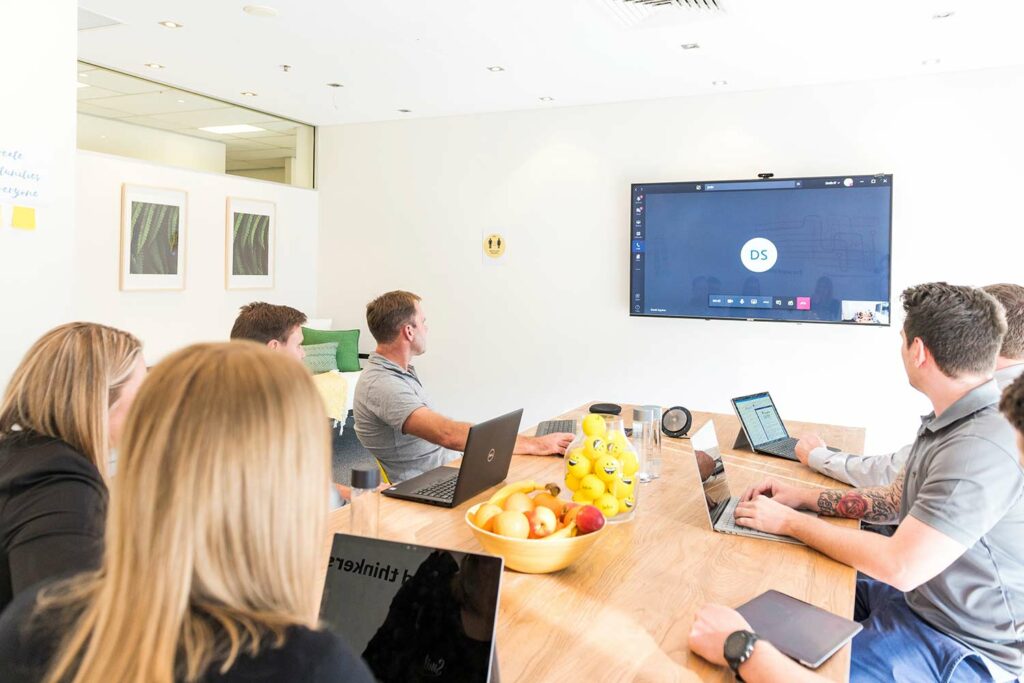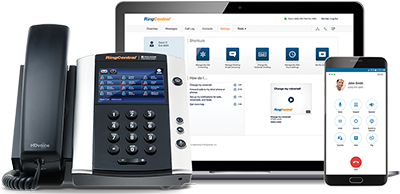 RingCentral UCaaS Solutions
UCaaS stands for Unified Communications as a Service. It provides a consistent communication experience across multiple devices, no matter the mode of communication. 
RingCentral is a certified UCaaS global leader, as recognised by Gartner.  Smiletel is extremely proud to bring their range of communication and collaboration systems to businesses in Brisbane and around Australia. 
Exciting features of RingCentral office voice systems include:
Fully cloud-based business communications.
Voice, video and messaging all on the same platform.
Use a desk phone, soft phone or mobile app. Unified interface provides consistency across devices. 
Remote work ready with features to ensure easy collaboration between team members, no matter their location.
PBX Office Phone Systems from Broadsoft
Cloud PBX phone systems inject the power of the cloud into your business communications. The entire system is hosted on the internet, immediately putting giving them an advantage over traditional PBX systems which required on-site equipment storage.
Smiletel has partnered with Broadsoft from Cisco to bring Brisbane businesses the best-in-class cloud PBX solutions available. Benefits include:
Affordable telco option, with set monthly costs removing unwanted bill shocks.
Scalable and able to evolve with your company as it grows.
Advanced functionality ensures powerful calling and mobility features.
No need to change numbers, even when you relocate your business.