Smiletel is an Official TPG Partner
If you're a Brisbane business looking to leave behind outdated telecommunications, then TPG's market leading products and services could help propel you into the future. What's more, we can find ways to reduce your monthly spend while doing that. 
Affordable product offerings from one of the largest fibre networks in Australia. That sounds like a win to us, which is why Smiletel are proud to be a TPG Brisbane partner.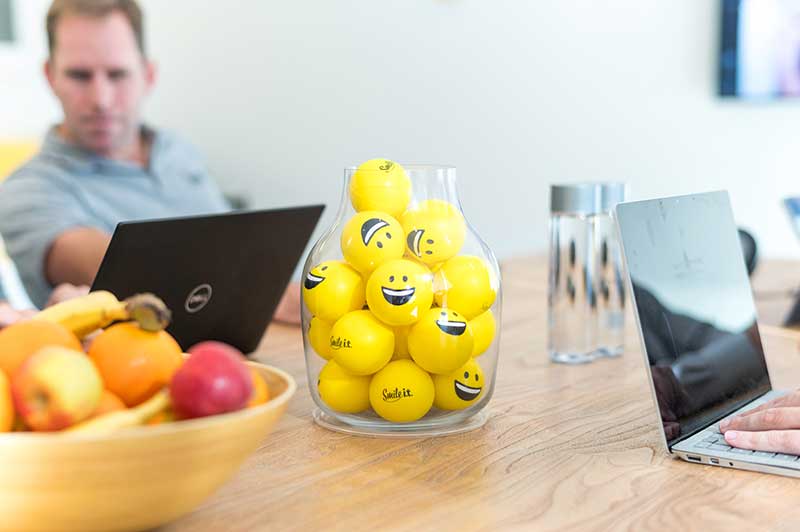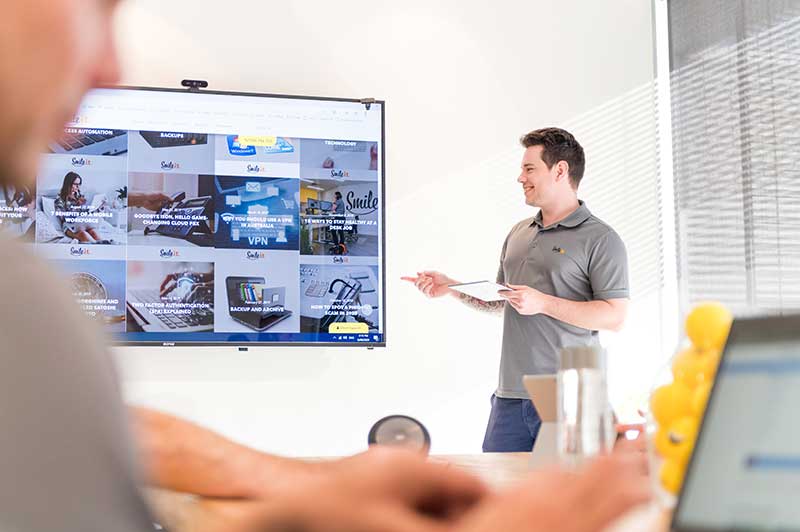 TPG has a wide range of powerful, affordable and dependable products to offer Australian businesses, from small start-ups to large enterprises. These include:
Data: Sophisticated, secure and flexible products on carrier grade infrastructure. 
Internet: Uncontended connections allow you to operate without any delays. 
Voice: Transform how you communicate with flexible configuration options and advanced support. 
Cloud: Advanced, practical cloud solutions will give your business an edge. 
There are multiple benefits from switching to TPG through Smiletel. Here are a few:
TPG are experienced: They have over 2-million customers across the country and many years experience in keeping them happy.
Wide Coverage: TPG have one of the largest fibre networks in the country.
Affordable: Choose an option that fits in with your budget. Then focus on business growth without worrying about breaking the bank.
For more information about how to connect to TPG through Smiletel, please get in touch with a member of our team today.