Yealink: The World's Best in Communication
Yealink bring over two decades of tech excellence into the tech space. Today they provide best-in-class collaboration solutions, including both video conferencing and vice communications. A truly global brand, Yealink supply over 140 countries and regions, and are widely considered the world's number one SIP desktop phone supplier. 
Because Smiletel are only committed to bringing you the best, we're proud to be a Brisbane Yealink partner and offer our clients their exceptional range of products.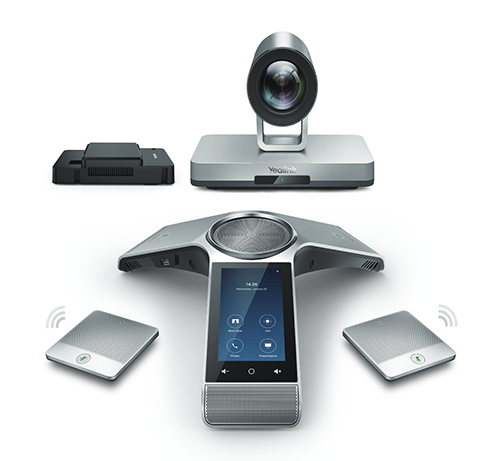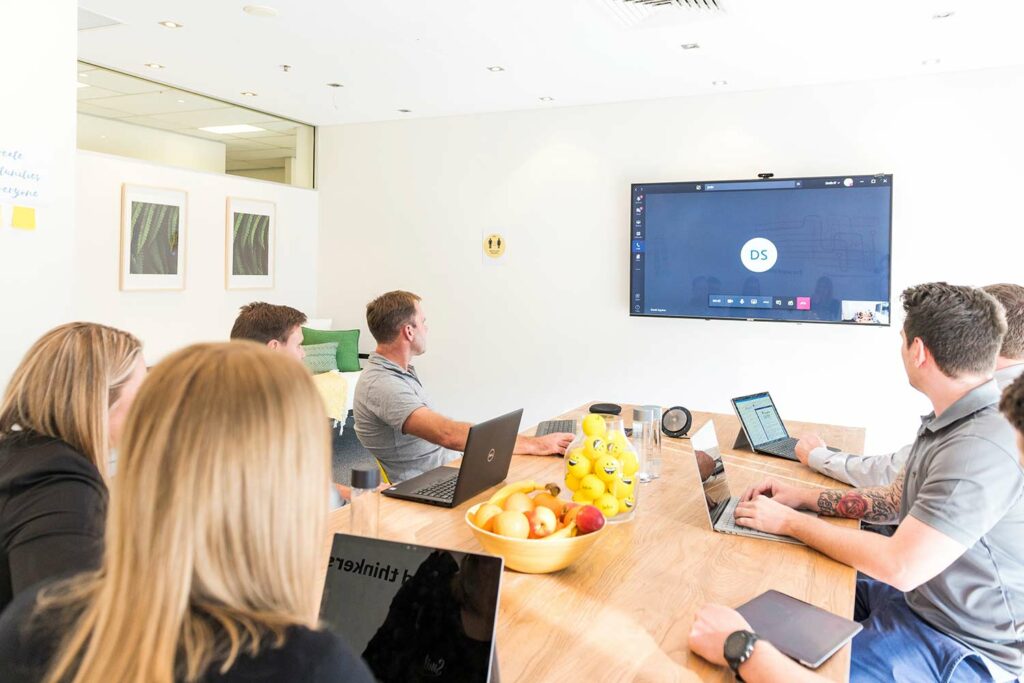 Established in 2001, Yealink are a Microsoft Global Certified Partner and for the past two years have been the market leaders in SIP phone communications. They've achieved this by recognising the value in network communications, enhancing it and innovating within that space. 
With a vision to become a world-leading UC terminal solution provider, Yealink's pursuit of quality knows no bounds. They have an extremely wide array of products and have been pivotal in the success of many businesses as they transition to remote work environments. 
Yealink Video and Voice Solutions
Video: Ease-of-use and cost effectiveness are central to the success of Yealink's video solutions. no mattrer the size of your company, you can operate at enterprise level and attract enterprise level clients because of the professionalism you exhibit. With features like full-HD video conferencing across multiple locations, device and servers easily on hand, Yealink's video products will improve your business communication exponentially.
Voice: You'll find Yealink phones in offices around the world, from reception to the conference room. Their adaptability to a range of scenarios and different users is thanks to the unique combination of cloud-based software and on-premises systems. For the utmost in productivity advancement, get in touch with Smiletel about the Yealink product line.