Microsoft Teams: Changing How Brisbane Communicates
Business communication is everything. We've learned that as most Australian companies have had to engage in remote work recently. We've learned a lot of things actually, and one of them is the importance of the communication tools businesses use. They need to make life easier, not harder. There needs to be clarity, speed and collaboration ability. Video, text and voice in real time. 
Microsoft Teams offers all this and more, which is why Smiletel is so proud to be an official Brisbane partners of theirs.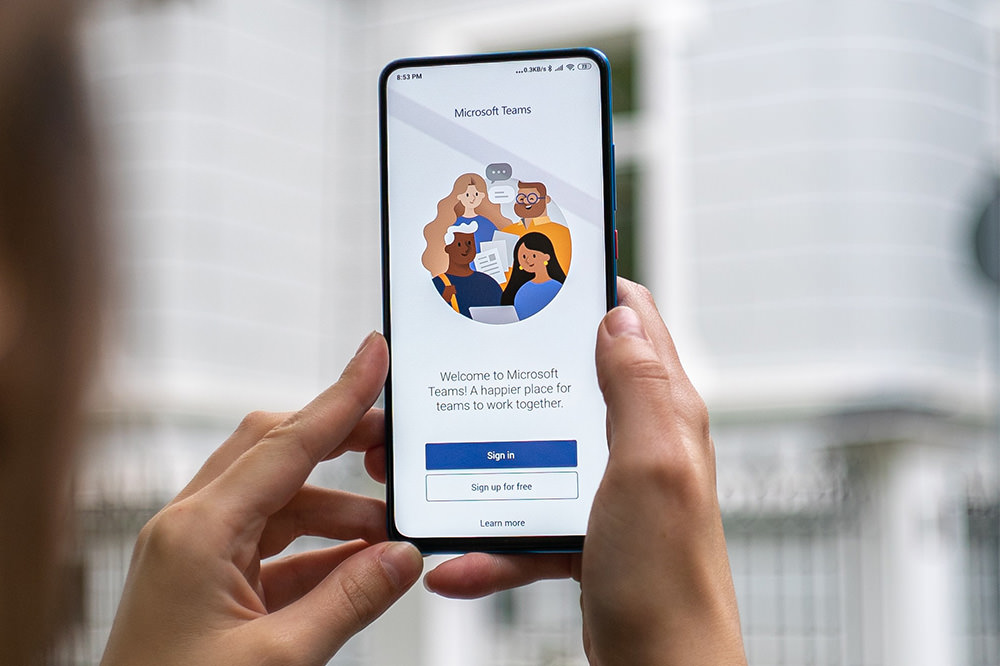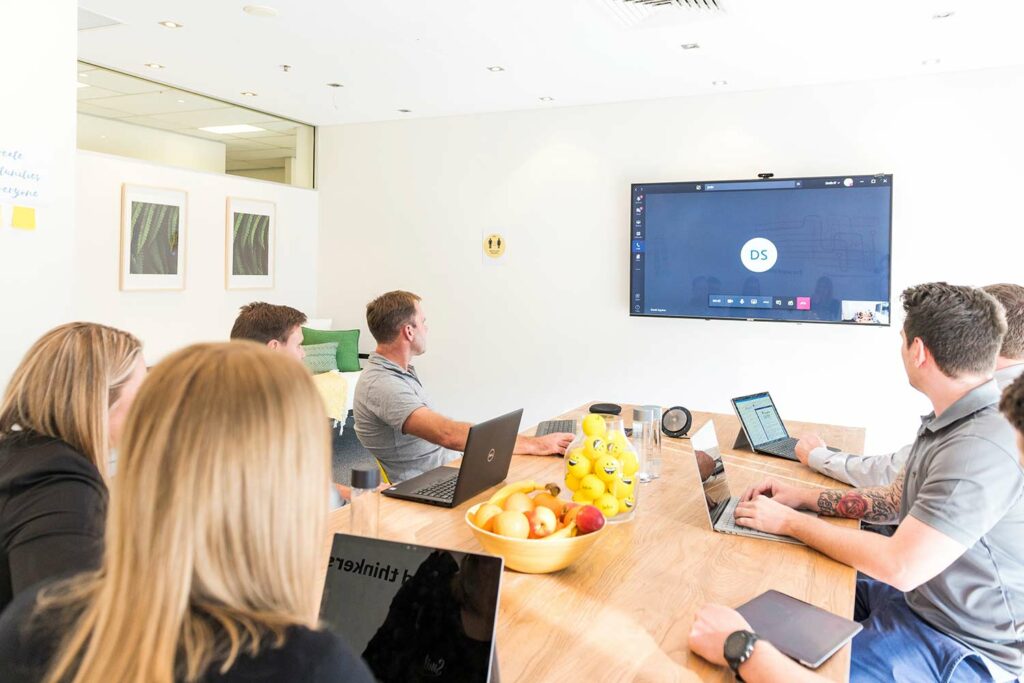 Exciting Features of Microsoft Teams
With a unique set of features designed to make teamwork seamless, Microsoft Teams has become a leader in the collaborative work space. It's a standalone app that works across multiple devices, allowing team members to engage with anyone at any time through chat, calls and video. Let's look at some of the features:
– Messaging Chat: Instant message people on a group chat or individually. Share documents and files, enjoy rich text editing, tag people and link directly to a video or voice chat. 
– Video: Online meetings are easily set up, no matter the size of the group. Great for sales pitches, meeting clients or training. Hold webinars for up to 1,000 people and broadcast to up to 10,000. 
– Audio: Teams lets you have one-on-one audio calls or audio conferences with multiple attendees. An internet connection isn't even required, with the option to use a global dial-in number to connect from virtually any mobile device. 
Making Online Meetings Easy
The movement to remote work has made online meetings a staple in businesses across Brisbane and Australia. Microsoft Teams has been pivotal in creating smooth, easy and feature-rich online meetings on a global scale. Teams focuses on the entire timeline of online meetings:
– Before: Share your meeting with attendees, chat with them, invite other guests to join, look over and share previous meeting notes and recordings. Preparing for an online meeting is easy. 
– During: HD voice and video makes for a clear and stress-free experience. Screens can be shared, calls can be recorded and content can be worked on in real time. 
– After: Meeting recordings and notes can be shared, attendees can be engaged with individually or as a group and further meetings can be scheduled.