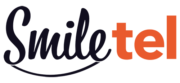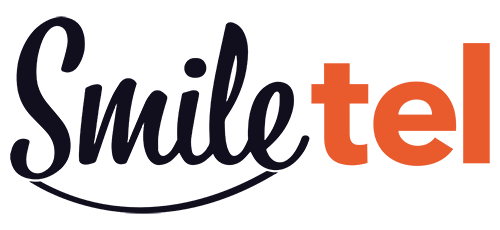 Why is Business Grade Internet Important?
With remote work and cloud communications being such a fixture of today's workplace, a high quality internet connection is essential. Lightning fast speeds, maximum uptime and an on-call tech team will reduce frustrations and improve productivity. Business grade internet from Smiletel has a couple of major advantages over a standard internet connections:
You have a dedicated bandwidth that isn't shared with other businesses. Most residential connections are shared with other homes, so during peak hours your internet speeds will slow down. Our business grade internet connection is for your company only, keeping your speeding blisteringly fast.
Smiletel has rock-solid Service Level Agreements (SLA's). These provide businesses like yours with guaranteed uptime and unwavering commitment to fixing faults as soon as possible. 
Wherever you're located in Australia, from urban centres to remote mine sites, we can provide a robust, reliable and fast connection. Below is some of what we can offer.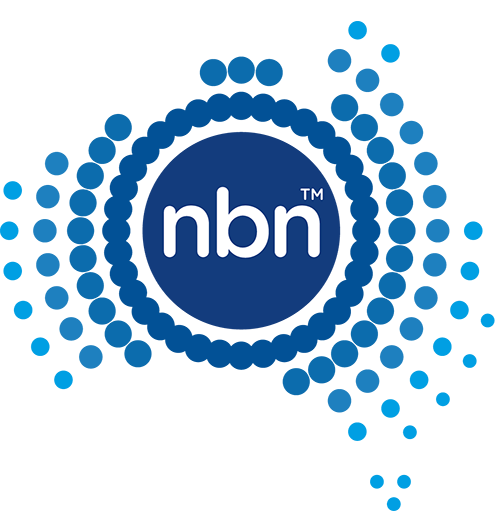 The NBN is providing Australian business owners with the tools to progress to the next generation of technology. They've offered a range of connection options that have helped businesses across Australia get connected. Fast, reliable connections that allow for enhanced communications, productivity and business growth. 
Premium Fibre Business Internet
Smiletel has partnered with the leading providers of premium fibre business internet to bring you untested speeds and maximum uptime at affordable prices. Fibre internet means faster downloads, uninterrupted video conferencing and opportunities for digital growth. Get in touch with Smiletel and we'll give you the internet connection your business needs.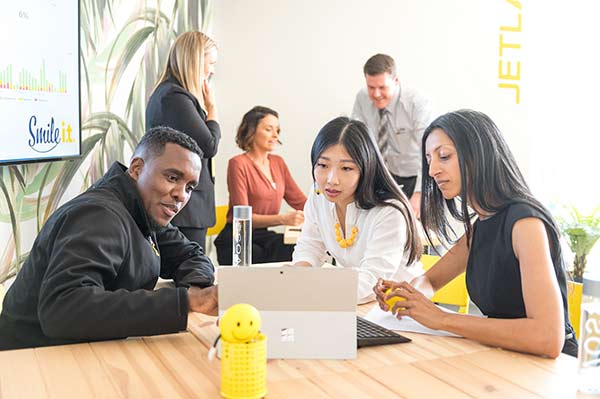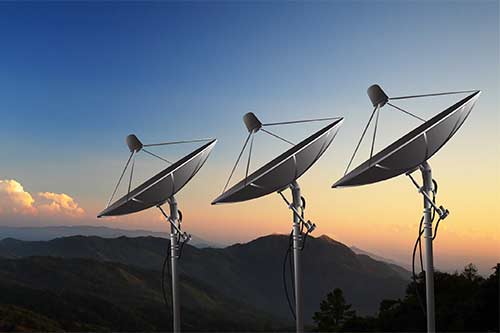 Satellite Internet for Business
Smiletel are remote internet experts, able to bring business internet connections to geographically isolated companies across Australia. We have partnerships with Australia's best satellite internet providers, with our tech team able to assist in setup and deployment at any time.
Businesses we've helped get connected include:
Remote mine sites;
Farmers;
Lodges and resorts.
Microwave Wireless Internet
Microwave wireless internet is another means by which Smiletel supplies solid internet connections to remote areas of Australia. Low latency and similar speeds to fibre make it a reliable option, particularly for 'last mile' requirements. Microwave wireless can be particularly useful in distributing high speed wireless internet around a large area such as a mine site or farm.