Exetel are the Business Telco Who Get It Done
With a strong focus on affordability, Exetel are the telco who are big enough to deliver astounding value to businesses, yet small enough to truly care about them. They've been operating since 2004, providing reliable internet, telephone and communication services to Australian homes and businesses at incredible prices. 
Now Smiletel can help you benefit from the high quality services and the cost benefits of Australia's fifth-largest ISP. Give us a call for more information.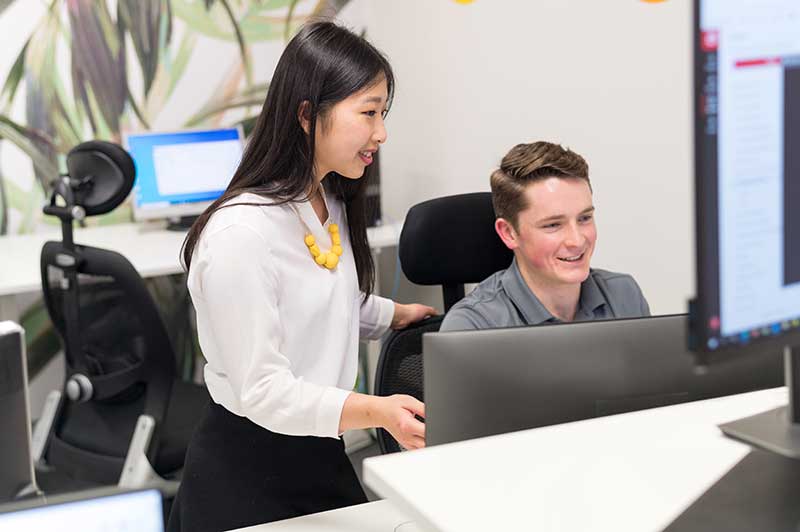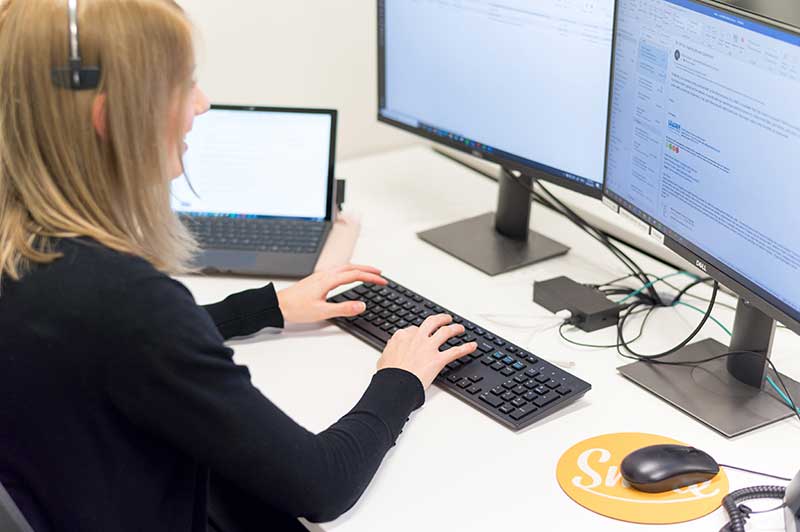 Business Internet with Exetel
With its own national network, Exetel has 13 points of presence across Australia and New Zealand. Customers can expect the highest levels of uptime, with SLA's of 99.95% to reassure them. Other benefits of their internet broadband offerings include: 
– 24-7 support, every day of the year as well as constant monitoring processes.
– 1:1 availability on all corporate services guaranteed, with lowest possible latency.
– Over 100GB of internet bandwidth connectivity across multiple carriers for optimum redundancy.
– Highest levels of data security, built in through multiple layers. 
Exetel's flexible and elegant VOIP systems will change how you communicate in the office. If you want to empower your organisation with a low cost, high performance VOIP option, Exetel has the answers for you. No matter the size of your business, they have the experience and the products to support you. 
Fully flexible and easily scalable, you can even incorporate pay-as-you-go pricing if that fits best. Track your productivity and become master of your domain with Exetel… just ask us how.