Telstra: The Dependable Choice
Speed, reliability and an amazing array of solutions. That's what Telstra brings to the table, and they have been doing so since 1975. This ubiquitous Australian company sets a high bar when it comes to business grade internet, data and voice solutions. Which is why Smiletel is proud to enter into a partnership with them and offer you everything this powerhouse telecommunications company provides.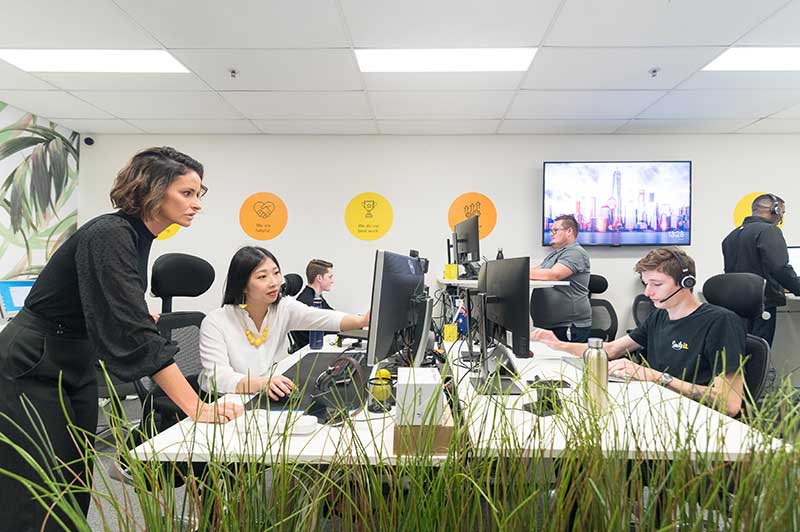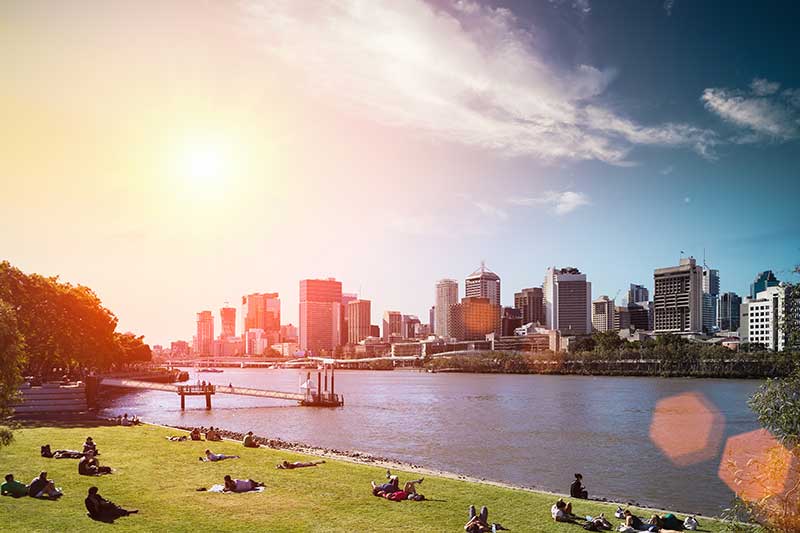 For Telstra, you network is an ongoing opportunity to improve your business. A chance to take advantage of everything the cloud has to offer, to improve team collaborations and communications, boost productivity and serve your customers better. 
If you're a progressive company looking to increase your innovation, improve your online security and basically benefit from high-speed, reliable and flexible network solutions, Telstra could represent the best way forward for you. You'll be joining over 8000 organisations relying on Telstra to power their business. 
Telstra Business Grade Broadband
Business broadband from Telstra uses the NBN network to bring you a feature-rich internet service that you can tailor to suit your business needs. A range of add-ons plus a robust network is the perfect combination to support whatever business activities you undertake. What's more, you'll enjoy 24-7 assurance support, guaranteed bandwidth and prioritised voice services. 
For more information on how to upgrade to a network provider that won't let you down, get in touch with Smiletel, an official Telstra partner in Brisbane.